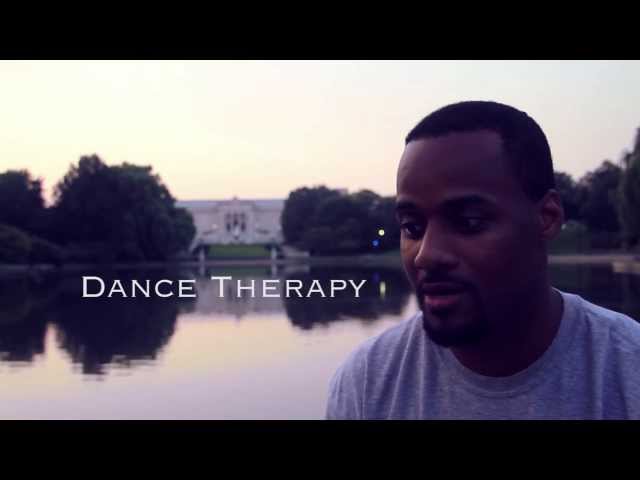 D.A.N.C.E. Movement is a nontraditional creative approach that encourages each client/student to embrace who they are by accepting the positive things that they can contribute to society. The ultimate goal is for each person to go on and share their corrective experiences with the world.
The creation of D.A.N.C.E. Therapy Movement
I wanted to create a program that provides a safe environment for people to share their personal experiences and to have a healthy way of regulating their emotions. Often times the term therapy carries the negative stigma that people are not normal or exhibit maladaptive behavior. My purpose is for people to have corrective experiences through healthy interaction whether I am providing a clinical service or recreational dance. Throughout the seven years of providing services, my program has impacted people in different ways, but every experience has been a positive one. I will continue to expand my services and push the belief that people can tap into the best version of themselves if they are open to the experience.
Click Here to Add a Title
Click this text to start editing. This carousel is a great way to show off products or pictures of your business. You can click the green "Add Slide" button to add additional images to your carousel.
I believe that in order to truly impact someone they have to be met where they are emotionally, mentally and physically. As a strong advocate of giving back, my ability to be a role model, empathetic and relatable through creative intervention can plant a seed of hope. I am dedicated to providing a service that is positive and productive.
Drop by or give us a call
Use this space to tell your users why they should contact you and what they should expect to get from you in return - this is a good place to set expectation about response time and how they'll be contacted.
Main Office Location

4640 Richmond Road, Suite 150
Warrensville Heights, Ohio. 44128
/